How to Succeed in the Commercial Real Estate Industry as an Agent
Becoming a commercial real estate agent usually means making more money because commercial property costs more than your average home, therefore your commission is greater. The following five steps shows you the practical actions to take to break into the commercial real estate industry, and to survive and succeed.
Take the Initiative
Having work experience within the residential real estate or as an investment banker is extremely beneficial in the commercial real estate market, however if you don't have this background the best place to start is to seek advice from people who are already working within the industry.
If that person is willing, they can mentor you, showing you the ins and outs of the industry. Take some initiative, find out the skills that you need to build on to be successful in the industry and start developing those skills immediately. Read about the particular skills and practise them wherever possible.
Pick a Speciality
Commercial real estate is a massive industry with many areas. As an example, one agent may focus in urban offices, another in finding retail spaces or the purchase of entire buildings for a company. Most commercial real estate agents start out on a general basis and simply taking whatever leads they get. It is however important that over time you find a speciality that you can commit to and focus on developing yourself as a specialist in that niche.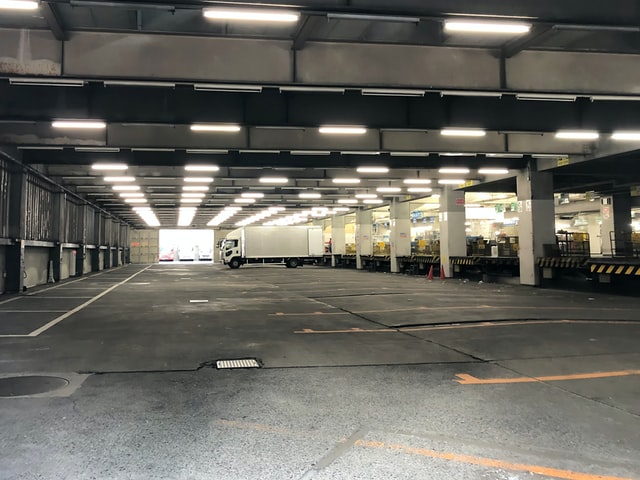 Network
Because commercial real estate is still a very tradition profession, if you want to know where opportunities are its important to know how to network. Thanks to social media platforms like LinkedIn, Instagram and Facebook it has become easier to connect to people all over the country. You need to develop your network, check in with these people regularly, even socialize with them at events that have nothing to do with work. The aim is to ensure you stay top of mind should a deal present itself, they are likely to contact you. You should also connect with agents from other firms and introduce yourself when the opportunity presents itself.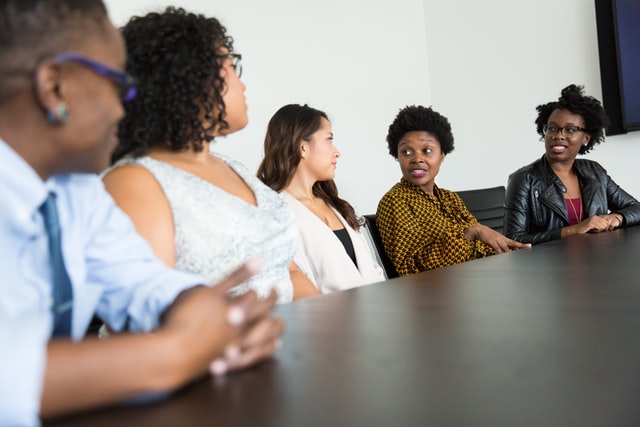 Look out for Opportunities at Other Firms
One reason to connect with other commercial real estate agents is because you may find other opportunities within their firms that you could consider and apply.
Although daunting as you would have spent a number of years at your current brokerage and built a large clientele, many successful commercial real estate agents have switched brokerages and succeeded.
Start Your Own Brokerage
Lastly if its your desire to open your own commercial real estate brokerage after substantial work experience in the industry, most of the advice we have already covered above will be essential to helping you succeed with your own firm.
Over the years if you have developed a specialty, you'll be able to distinguish your company from competitors. If you have the right skills, you'll need less help with running your firm. If you've mastered the art networking, it will be easier to attract agents to your firm and new clients.
Also keep in mind that it takes time, sometimes a year to transition from working for someone to starting your own, so prepare in order to avoid any disappointments.
Use the above five tips as a roadmap and persist, at applying them. In time you will see success as a commercial real estate agent.