7 tips for establishing a retail business
Stop dreaming about running a business and start yours today with these vital tips.
Successful retail businesses – large or small – have one thing in common; customer demand. If you've found a niche in the retail market due to an innovation or competitive idea, product or service, it's time to start making your dreams come true.
Research and find the location
If you're opening a physical retail business, you need to focus on finding the best retail space for your business – take the time to research the local where you will most easily attract your customers.
You might wish to operate a retail business from a main-road location or from within a shopping centre, depending on the nature of the retail business and customers you want to attract.
An online retail business might sound less expensive, but if you have insufficient space for stock, plant and equipment, you might be better suited to a retail lease.
Write a business plan
When establishing a retail business, you need to develop a strong and achievable business plan. This business plan should contain your objectives, projections, resources, start-up expenses and legal requirements, such as licenses, registrations and other factors.
Research your customers
In addition to these practical concerns, your business plan should also contain customer research and analysis, including statistical analysis and customer feedback surveys if applicable.
Study your competitors
Study your competitors to determine their business approach or expansion strategy so you can help strengthen your own. For example, if your competitors tend to operate out of shopping centres or in newly-established growth suburbs, consider the benefits of those type of premises as opposed to a standalone premises.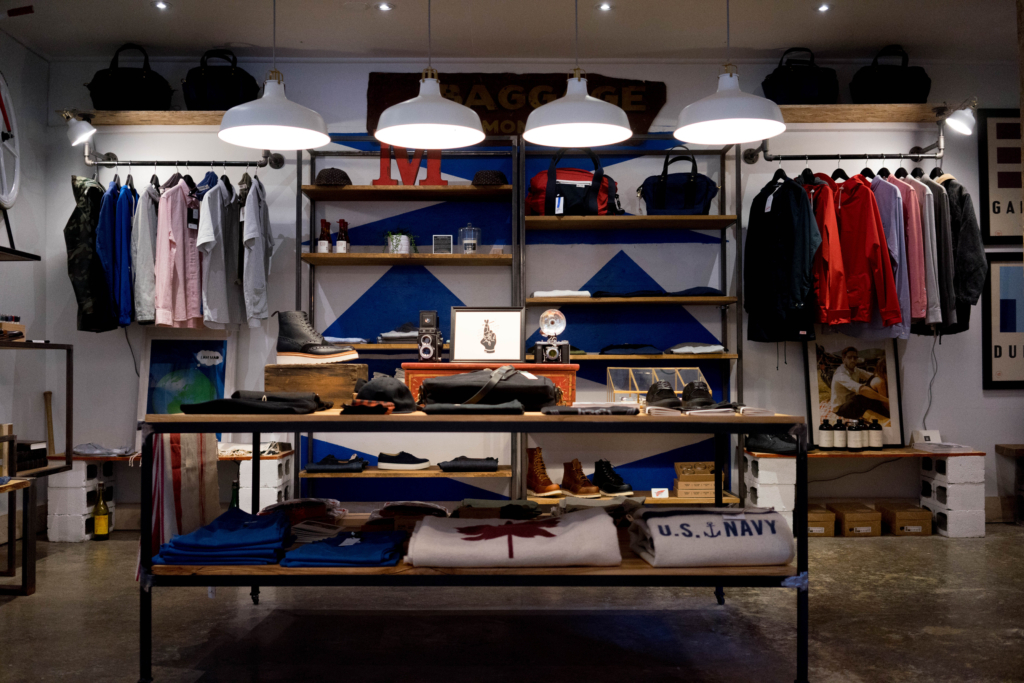 Also, steer clear of leasing a premises that are within close proximity of your competitors, as you may lose business due to their already-established business location.
Take a test run
If you have never operated in a particular location and are unsure of your prospects of success, consider leasing your premises for a short term, with an option to renew for a longer term further down the track.
Pop-up stores are also an exciting concept which can you an insight into running your own business in a traditional retail setting.
Read disclosure statements
Take the time to read and understand tenant agreement statements, as they may sway your ultimate decision on whether to lease a certain premises. Key things to be mindful of are permitted use of premises, additional or excluded charges, signage or out seating restrictions and car park use.
Find an existing fit-out
To save any 'make good' costs at the end of the lease, try and find a property that has an existing, usable fit-out. That means less work trying to convert the premises back to their original state when the lease runs out.
And remember, a good commercial real estate agent can help point you in the right direction when it comes to leasing the right business premises for you.