Landscaping ideas for African gardens
A homeowner will tell you that when it comes to finding new sofas for the living or planning on giving your hallway new lighting fixtures, good planning is essential when it comes to interior design. But that is also true for exterior spaces, like the garden.
After all, wouldn't you want your front and back gardens to inform neighbours and guests that your house's exterior design is just as elegant and stylish as the internal areas?
Going hand in hand with good planning is the use of a professional which, when it comes to gardens, could be a landscape designer. But when do you know you require one? And what can they help achieve that you and your limited DIY (Do it yourself) gardening skills cant?
Let's find out with these landscaping ideas.
Which landscaping ideas require a landscaper?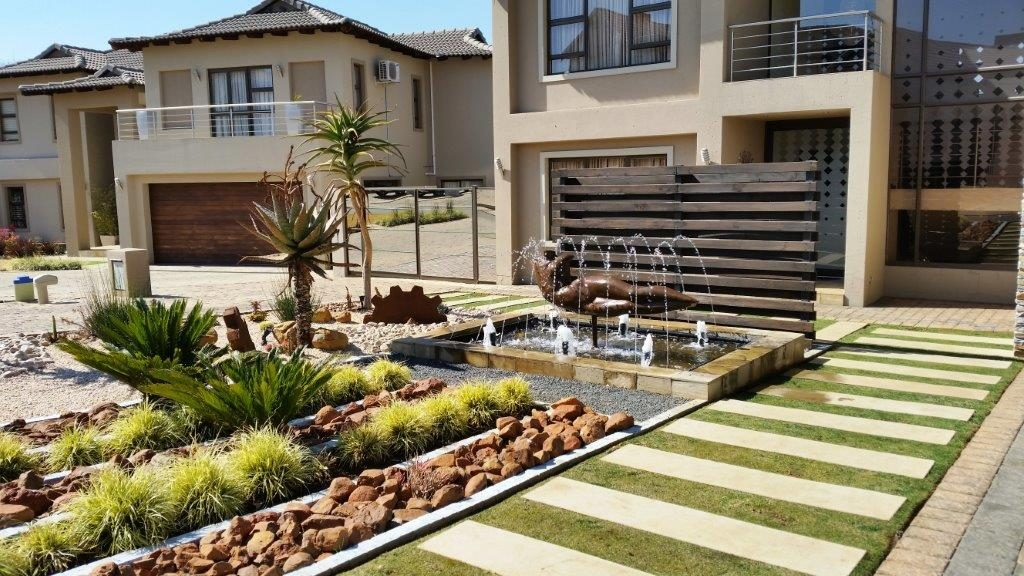 Truth be told, you do not need to hire a seasoned landscaper designer when you want to do something simple and straightforward, like plant a few roses in your front yard. However, their extensive skills and expertise might be required when:
You want your garden and lawn to resemble the ones seen in glossy magazines like Home and Garden.
Your dream garden is anything but simple and includes various different elements and areas for swimming, entertainment, relaxation etc.
You live in an estate which requires you to make use of a landscaping plan that needs approval from a committee or the local city department.
You want your yard to speak the same language as your house/building in terms of visual style
Your site has specific environmental, site or building factors (like protected trees, roof gardens etc.) that need sensitive design and experienced installation.
You are a property developer who needs to implement a large-scale landscape on a small budget.
Landscaping ideas: Exterior entertainment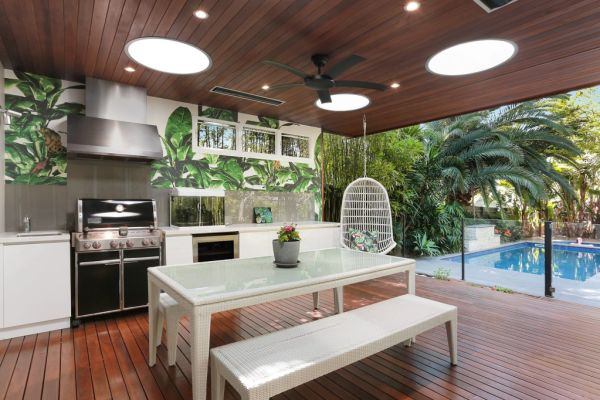 But those of us who don't dabble in property development and just want to enjoy a beautifully designed yard and garden can still make use of an expert to achieve that dream look. And if there's one thing that Ghanaians are known for it's our socializing skills, especially when it comes to exterior spaces and activities, like alfresco dining and barbecue.
Whether you want to host an elegant dinner party or informal catch-up in your yard and garden, you need to decide on the proper space and layout. Do you need one professionally built? A landscape designer can help you with these questions, plus achieve a dream design that makes your existing yard/garden complement the dining section.
Landscaping ideas: Play areas for the kids
You can do so much more than putting in a simple swing for the little ones. With an experienced landscape designer-and architect in charge, your kids can treated to amazing sand pits, artificial lawns, rocking horses, and jungle gyms that look like something out of a sci-fi film or fairytale!
But always keep safety in mind. Use playpen sand beneath the playground objects and leave a space of about 1.5m between the objects and hard landscape elements like pots and pathways.
Landscaping ideas: A swimming spot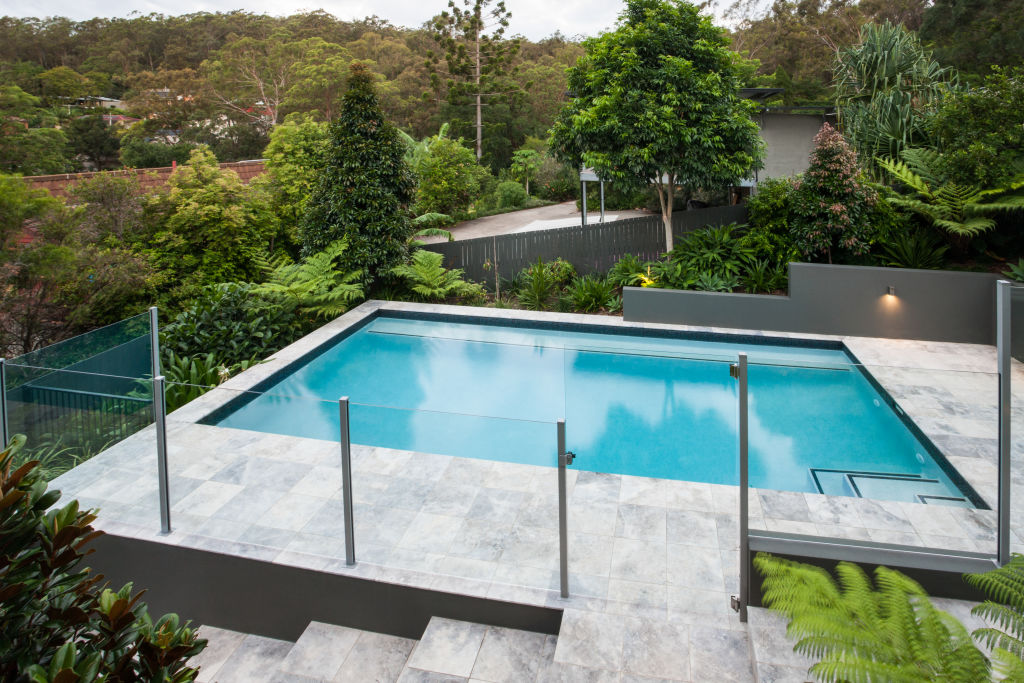 Thanks to ingenious designs, there are so many more options these days when it comes to swimming pools! Infinity pools, swimming ponds with a rustic look, eco-friendly designs that serve as a combination between a pool and natural water feature, etc.
Bear in mind that swimming pools form part of a separate service for landscaping. Thus, know who your pool supplier will be (and where you want it located) before proceeding with your garden's design. And always ask your installer where the piping is to avoid rupturing any pool pipes when working on the garden.
After the pool has been installed, that expert landscape designer can begin on making your pool and garden complement one another.