Welcome to Accra Living!
10 things no one tells you about living in Accra
Sometimes you just need to know the truth about what it's like living in Accra. Here are some of the things no one tells you about living in Accra!
1. Finding A Place To Rent or Buy.
You assume trying to find an apartment or house to rent or buy will be hard. But nothing will prepare you for exactly how hard it will be. Clear the whole day for house inspections since most real estate agents usually don't book pre-appointments with homeowners. Seriously!
2. Everything will seem so expensive at first…
"600mL bottle of water at a plush hotel for 16ghc? Are you kidding me?!"
3. You probably won't go to the beach to swim all that much.
And you'll be avoiding Labadi Beach like crazy on Sundays as the entire foreshore turns into a mega pub (not ideal for children) and a mini-market.
4. The once foreign phrase "Damn you Traffic!" will become a part of your everyday vernacular.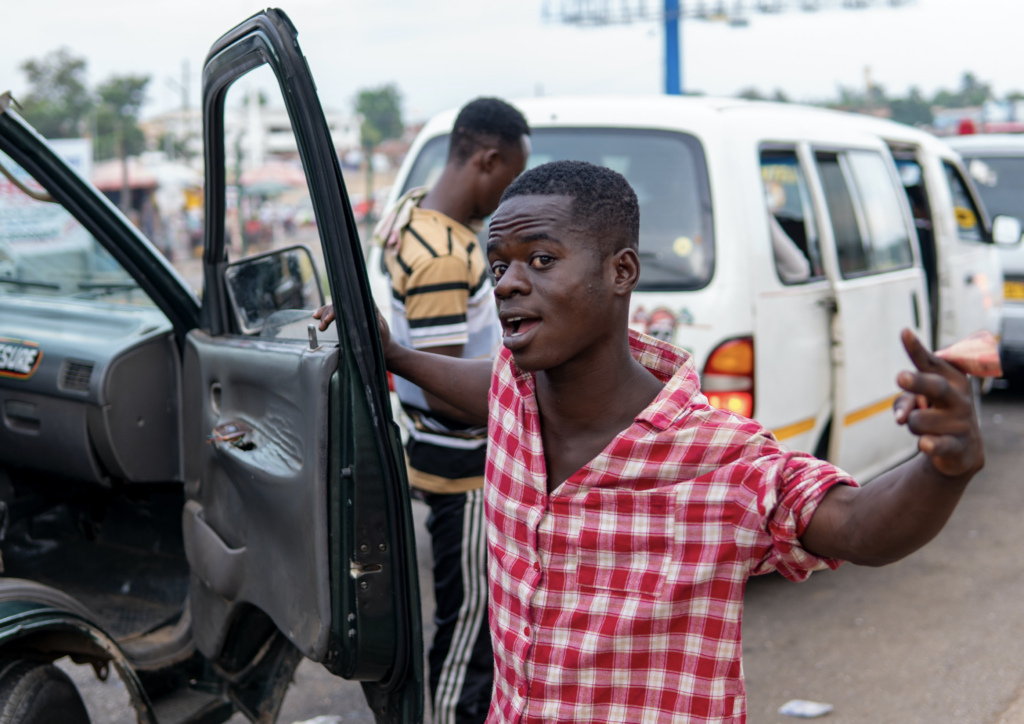 They seriously need to consider introducing modern air-conditioned public transport i.e. mini buses and taxis in an effort to get some of the private cars off the road during peak hours.
5. Catching up with friends who don't live near your suburb always feels like such an effort.
It's like, if you can't be anywhere within 20 minutes due to traffic, there's just no point.
6. The city layout really doesn't make that much sense…..
7. …… but eventually as an Accra-sider you will get used to it.
And learn that the suburbs aren't really all that far apart.
8. And despite its confusing layout and expensive ways, you'll learn to love Accra as your new home.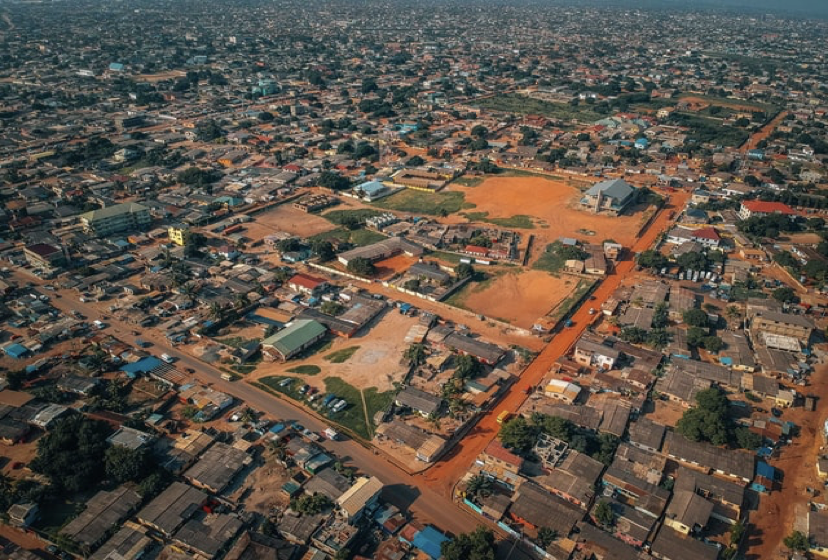 9. Upmarket hotel lobbies and amenities become regular hangout and meeting spots.
For most days but more so on the weekends.
10. Before you move, you'll dream about all your crazy nights out in town. In reality, it probably won't happen all that often.
Those things cost money. Money you are pouring into ridiculous rent prices.
Nevertheless Accra is still our preferred city of choice to live in on this planet. We just loveeeee it☺