How to choose a washing machine and use it properly
In the past washing machines have been seen by Ghanaians as luxury item so it wasn't commonly seen in our homes. However this perception is now changing among us – given the rise in discretionary income in Ghanaian households.
In other part of the world the humble washing machine might be viewed as more of a necessity than an item that sparks joy, but the laundry staple represents a significant financial investment.
So how do you get the most use of your purchase – and how do you make sure it doesn't break down and doesn't damage your clothes?
The first step is to make sure you're buying the right kind of white good for your needs, starting with choosing between a top loader and a front loader.
Choose the right machine
From our random survey most people said that the top-verse- front loader issue was the big question that faced most buyers.
From our research we've found that front loaders are typically a bit more expensive, but do tend to wash better plus they are gentler on clothes.
Front loaders were also considered more water-efficient, but were also much heavier, which could be a factor if you need to move them around, or up and down stairs.
While it's possible to buy a washing machine with up to an 18-kilogram capacity, the average Ghanaian families only wash about 5.5 kilograms of clothing at a time.
It is encouraged considering what kinds of clothes would be washed the most frequently. Buyers who did frequent delicates or linen loads, for example, might be better choosing a machine with greater range of specialized cycles.
Steam cycles are also popular because they could be used for refreshing silk items that did not necessarily need washing after each wear.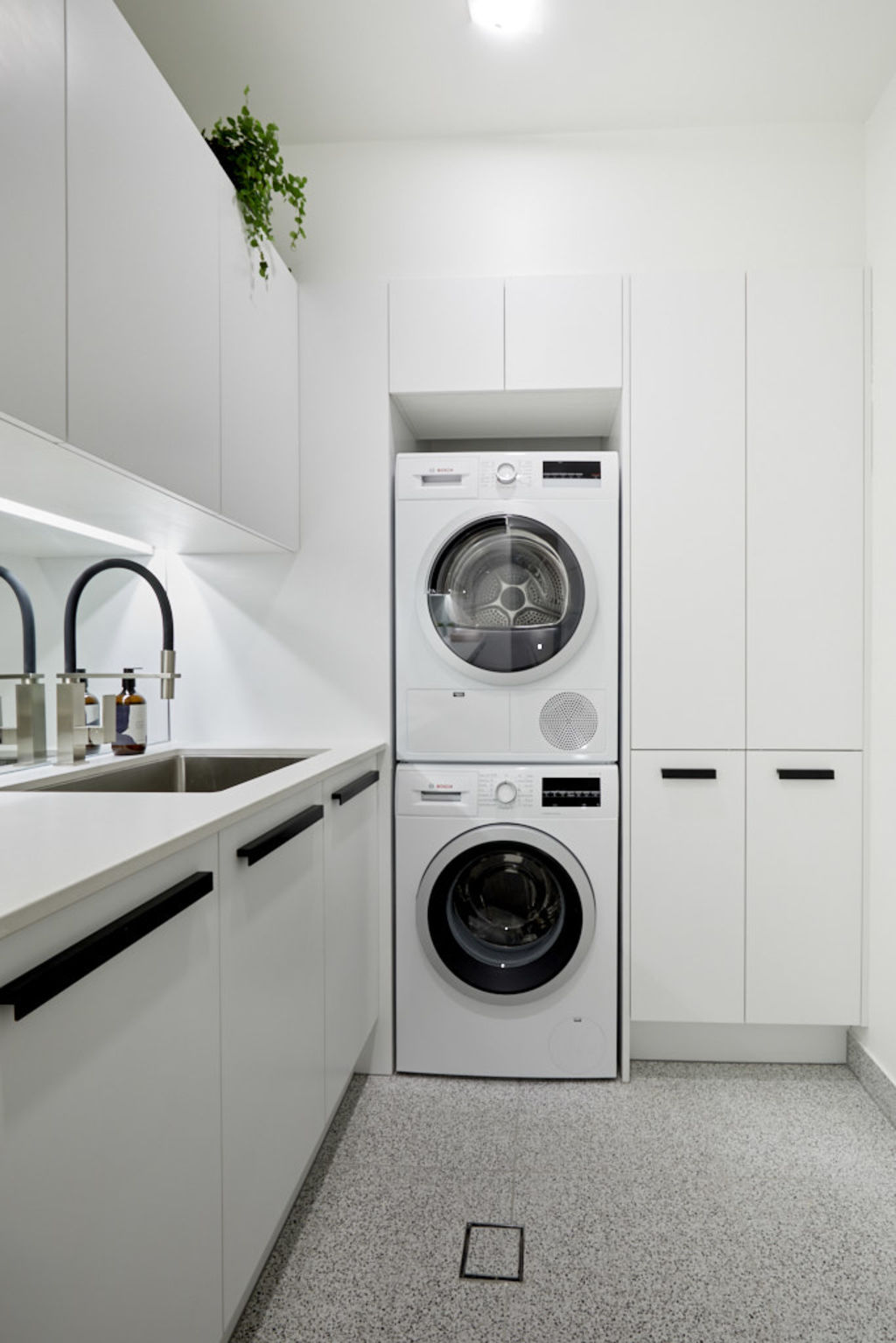 Is it worth spending more?
Research had shown that consumers who spent a bit extra on premium brands tended to be more satisfied than those went for the cheapest option.
The consistent thing over the years is that the premium brands really do come out on top. Which says to you that it probably worth investing a little bit extra money.
While consumers are attracted to an initial upfront saving at the shop, satisfaction is generally driven by how well the machine perform and how reliable it is – which they are reminded at every time they use it.
The price aspect becomes less important over time – consumer will soon forget how much they paid.
Getting value for money
The single biggest cost of running a washing machine is simply the detergent and, generally speaking, it is best to aim to only run the machine when it is full.
It's less washing liquid overall, less water, less electricity, and less wear and tear.
Most of the front loaders also have a built-in water heater and that means for a hot wash, a front loader is more energy efficient – unless you have solar hot water.
Cold washes are far more energy efficient, and many machines came with an "eco mode" – although often people don't really understand how they worked.
It's not quicker; it actually has a lot longer run time. But it's at much lower cost. The quick washes aren't always energy efficient.
One expert also added that while it is always tempting to fill a machine to absolute capacity as a "full load", it don't result in the best wash.
Make sure it doesn't break down
Other than faulty components, the most common issues seen are blockages caused by foreign bodies, and overusing.
Using incorrect detergent or too much detergent can cause the machine's water measuring device to give an incorrect reading, leading to the machine flooding or leaking.
The biggest mistake people make is using too short a wash cycle. They don't understand that the detergents are chemicals, and those chemicals need a specific amount of water and time for them to do their job.
Running quick or short cycle and overdosing on washing detergent could cause mould and bacteria to grow because the excess detergent may not break down, instead accumulating into a kind of glue – scrud is the technical term – that would build up in the machine.
Ideally, use less detergent and run the machine on longer cycles.
It is crucial to read the manual that comes with a machine, and regularly run the machine's cleaning cycle if it had one. Descaling products available from most supermarkets and laundry sanitisers could also be used.
It was also important to ensure nothing is caught between a front loader's glass door and the seal, because it would be dragged through when the cycle starts, potentially damaging the seal and leading to leaks.
The most important thing to do for your washing machine is keep it clean, especially if you regularly use fabric softeners.
If your machine has a cleaning cycle, use it. Otherwise run the occasional empty wash with a good quality detergent.
Lint filters should be regularly cleaned out, and detergent dispensers should also be removed for a regular going-over.
Front loading machines, in particular, should have the door left ajar to let the machine air and reduce the likelihood of mould build-up.
People don't read the manual and don't remove the transit bolts. If they aren't removed, the machine will jump around so much that it causes complete internal damage – and it can damage laundry or kitchen wall.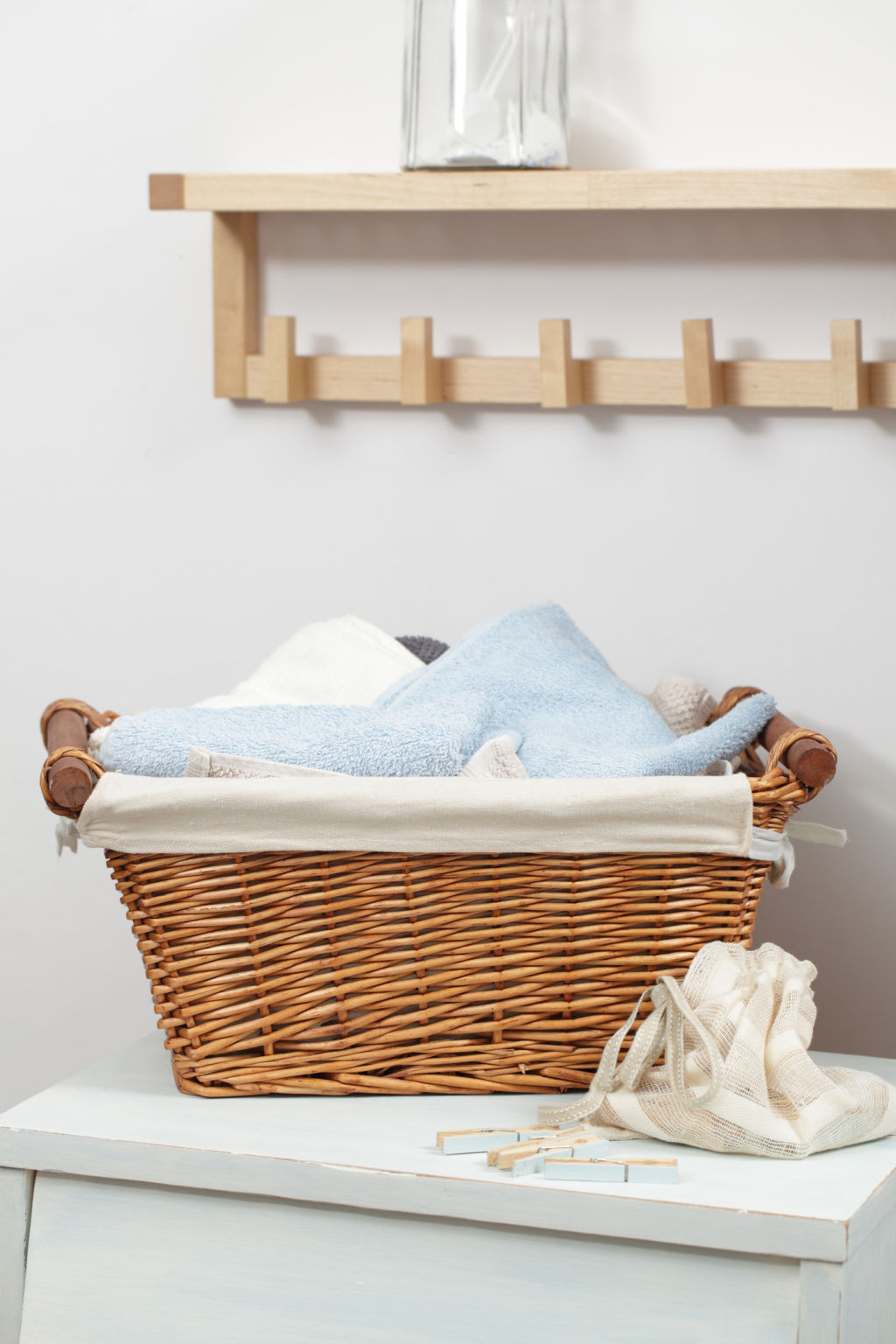 How to tell when something is wrong
Aside from a bad smell from mould or bacterial build-up, unusual noises are a warning sign.
Noises are important. Because sometimes the noise could be something just caught where it shouldn't be, and if that isn't addressed can lead to bigger damage.
Leaks should be addressed, because they could lead to rust and damage to the machine's electronic components.
Also excessive vibration and noise when the machine is in use could be a sign of unbalanced load or, more worryingly, an indication that the motor is on its way out.
Common points of failure are control circuits or drive belts, which could be replaced quickly and cheaply, while inlet hoses could deteriorate and burst, and motors and pump could burn out.
Any water leaking from any part of the machine is never a great sign. If it's coming from the taps, then it's not a problem with the machine itself. It's more likely to be the rubber washers inside the taps themselves.
How long should a washing machine last, anyway?
It's a bit of a grey area. We estimate between 10 and 15 years in an acceptable lifespan for a washing machine.
That is an average – people might find their breaks down a lot sooner, or lasts a lot longer.
Most machines would need fixing within the first 10 years.
Regardless of the brand, most products will give you degree of issue between four and seven years.
When it comes to the cost of repairs, the main difference between brands is the price of the spare parts.