Reasons to work with a good real estate agent when selling your home
Do you think agents are overpaid or underpaid in our part of the world? What do they do to earn their fee and commission?
Most of us can understand how in boom times when properties almost sold themselves, that vendors (sellers) wondered why they need an agent to sell their home.
During those difficult days a good estate agent could help their client achieve a premium price and even in today's markets a good agent is even more important to help you sell your most valuable asset.
Traditionally there are dozens of duties that a selling agent performs before, during and after a sale – it's just that most of it takes place behind close doors and often after hours, so you don't see them.
Here are just a few of the ways real estate agents earn their commission when selling your home.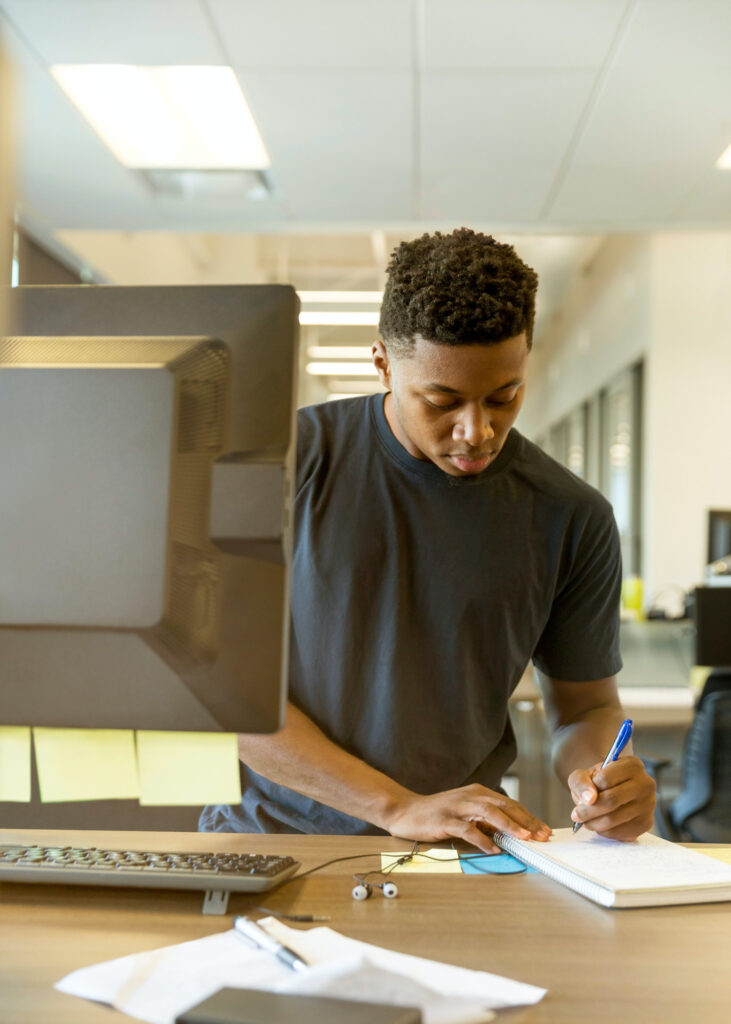 Pre-listing activities
Market appraisal
Once an agent has booked an appointment with potential vendor (seller) they'll undertake plenty of research to ascertain an estimated market price for the property. That includes not only looking at comparable sales over the past few months or even years but also understanding how the market is performing at the current moment in time, including indicators such as days on market and vendor discounting.
Understand the seller's needs
Find out why the vendor wants to sell, as well as their level of urgency.
Educate the seller
Explain how the market is performing at the moment, including indicators such as days on market and vendor discounting, so they have a better understanding of the potential market price for their property.
Best marketing strategies
Determine the best marketing strategy including whether the property is suitable for auction or whether a private sale is likely to achieve a better result.
Pricing strategies
Offer a pricing strategy based on a professional assessment of the current market conditions.
Marketing
Today agents use a variety of marketing methods to maximise the exposure of the properties they have for sale. Some of their duties are:
Organise professional photography of the property.
Suggest if property styling will enhance its desirability.
Write the copy for advertising which will be used in marketing across a number of mediums, including online listing portals and their own agency website.
Advertise the property widely. Rather than just concentrating on the biggest property portal, they would promote it on ohmyproperty.com where the property will get to a wide new audience and not get lost amongst the crowd.
Spread the word on social media.
Advertise their database of potential buyers.
Of course, part of the marketing is managing open homes and inspections, which is when they will pass on the information they have about the property to potential buyers.
Negotiate the sale
A good selling agent is a great negotiator.
When they receive offers they will evaluate them and submit the offer to their vendors with recommendations and then negotiate on the seller's behalf to obtain the best price possible, as well as favourable terms and conditions.
Manage Settlements
Once the agent has negotiated a successful sale of the property, their job doesn't stop there.
They have to ensure that the contract of sale has been prepared correctly and passed on to all parties including solicitors or conveyancers and that the deposit has been paid on time and banked in a trust account.
They then remain involved for a while yet, because there is usually still a building and pest report that will require access to the property as well as a finance clause that will need to go unconditional.
After that, even finance is unconditional, they are required to be available for any questions from each party, including from their legal representatives.
They also need to facilitate the pre-settlement inspection for the buyer as well.
As you can see, even though this is just a small overview list, a selling agent undertakes a huge number of important duties to secure a successful sale.
Sometimes, they might find a buyer very quickly, but that doesn't mean they haven't performed all of these important functions.
It means they done their job well by marketing and advising their client on the estimated market price correctly.
So, if you're thinking of using a cut-price agent because you think it will save you money, you should think again. That's because, at the end of the day, skimping an agent's commission is likely to result in a sale price that costs you much more.