Some common mistakes made by first-time developers
Subdiving and developing a property can be tricky process for a first-timer, and even small mistakes can be costly.
Property development is by no means rocket science, but it is a process and relationship-based investment avenue that requires just as many structured investment frameworks as it does soft skills.
Not only do you need to have the analytical and project management skills to identify and management the development of properties, you also need to be able to deal proactively with a range of stakeholders that all have their own motivations and obligations.
Here's five of the most common mistakes first-time developers make.
1. Inadequate due diligence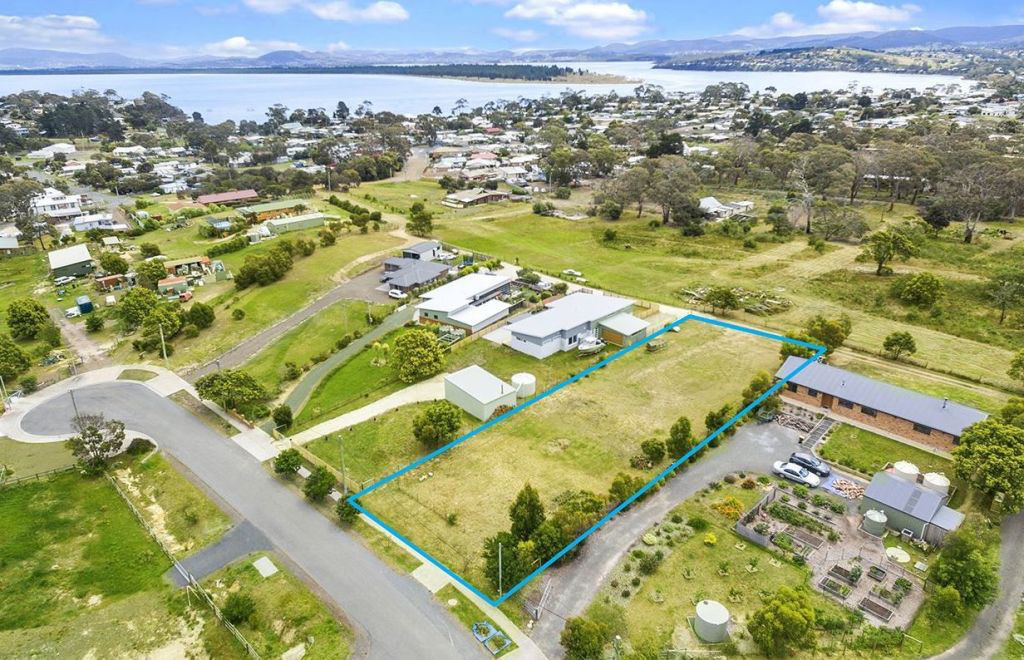 Not doing your homework when purchasing a development block is a recipe for disaster.
It can be easy to find a big block of land at a great price, in a suburb that may be conducive to subdivision. However, would-be investors often get caught up in the moment and put in offers without checking some critical factors.
These include simple things like the development codes, access to the sewer and water, positioning of power lines, side-access for house-behind-house options, soil type, block gradient, and council development plan fees.
All these factors could not only increase the cost base of subdividing by tens of thousands of cedis each, but also make subdividing impossible in some cases.
It's risky to assume you can develop a property without adequately researching local municipal requirements.
2. Underutilising the lock of land
If we assume you've found a great block of land to subdivide, and have started the process, the next mistake that can be made is underutilizing the block of land.
How would you feel after your investment has been developed that would returned you a profit of $100,000? You'd be pretty happy, right? Buy what if I told you that you could have made $170,000, if you just had a little more information about the property's true potential?
Get expert advice from an architect and builder on what could be built on the site. Their input and some creativity could make a huge difference to your profit. They will also be able to help with planning and design requirements.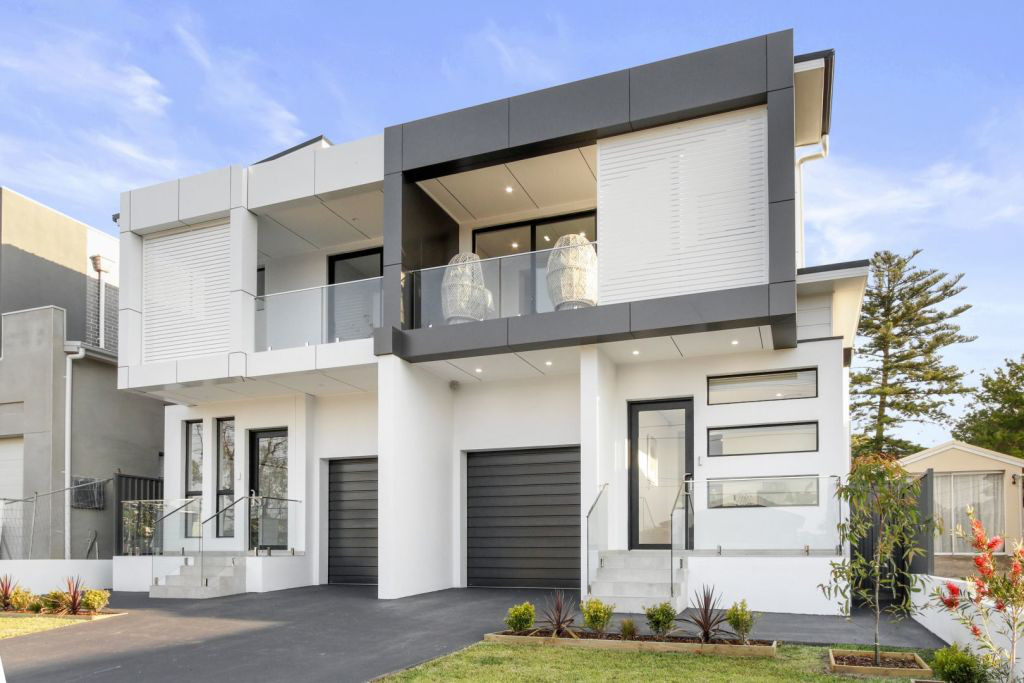 3. Overpaying Contractors
We've all paid too much at times, whether it's for a car service or our first home loan, but in the development arena naivety can be costly.
Increased costs could arise by over-scoping on works that weren't necessary or could be done in a much more economical way.
Common examples include works such as demolition and landscaping. These factors can turn a winner into a cash drain.
4. Unachievable goals
First-time developers can sometimes have development goals that are impossible or difficult to achieve, with finance restrictions being a major hurdle.
Before you make plans or engage a builder, make sure you have finance in place. Speak to your bank or financier to work out if you have the required income to service any loan.
It can be time-consuming getting your finance scenarios as concrete as possible before investing in a site, but it can save you months of wasted time and tens of thousands of cedis.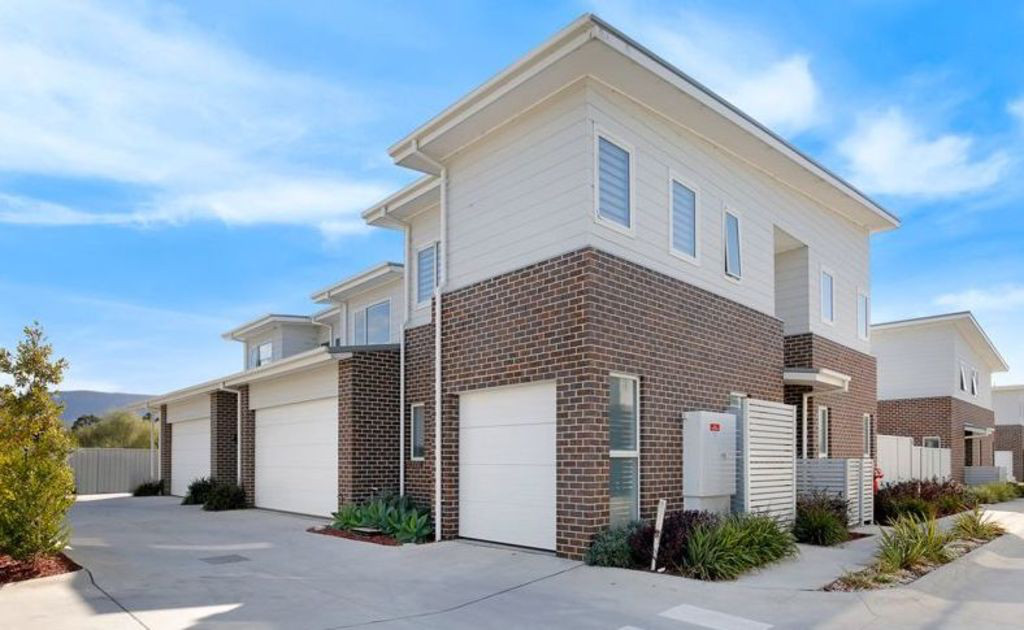 5. Underestimating timeframes
We've all heard the old adage, "time is money", and this is particularly pertinent to property development.
Whenever large sums of capital are concerned, the time value of cash can be a huge factor affecting the underlying profit. If a project drags on, holding costs continue, eating into your bottom line.
The processes, laws, and regulations in the development space are changing so often and we prove confusing and frustrating for many first timers. A mentor who has done it before can advise you quickly on some of the frequent questions you'll have about issues like design codes or the building process.
This can save you a lot of time, and therefore money.