Our Team
Meet the local leadership team that's working to make it all happen
Cliff Owusu Yiadom
Managing Director & Co-Founder
Mr. Cliff Owusu Yiadom is Managing Director of Ohmyproperty Ltd.
Mr. Yiadom was previously the Publisher and Company Director at N2N Media Ltd. N2N Media are the publisher and owner of "Hello Neighbours" Magazines, an Australian Community Magazine group for the Hills and Hornsby Shire Districts in Sydney, Australia.
Mr. Yiadom is Managing Director and Chief Executive Officer of Sentry Digital Group Ltd (SDG). SDG is focused on becoming a leading business in the online marketplace businesses in Africa and other emerging markets. Of which ohmyproperty.com is our first investment in Ghana.
Mr. Yiadom is the Chief Executive Officer and Founder of Eden Kingdom Investments Co. Ltd (EKIC). EKIC is a private Ghanaian Holdings Company with significant interests in activities which includes property, media, agribusiness, retail, food and technology.
Mr. Yiadom holds a BComm (Advertising/Marketing) from Western Sydney University.
John F. Zuh
Head of Technology & Co-Founder
Mr. John Zuh is the Head of Technology at Ohmyproperty Ltd.
Mr. Zuh professional career in I.T started in Ghana with a national Internet Provider as a Tech Support Engineer and later a Team Leader for Tech Support Services.
Mr. Zuh was previously the Data Manager for the Swiss German CRO and later a Software Test Engineer for various projects at this organisation. His next flagship project was with TopGolf inc, a project which had a global Development Team.
Mr. Zuh is well travelled and a seasoned IT Expert. His expertise brings him various consultancy projects around the world. As of May, 2021, Mr Zuh is in Germany to assist an international Retailer with their Systems Engineering Restructuring.
Mr. Zuh is a Director and Founding Partner at Sentry Digital Group (SDG). SDG is the parent Investment Company of Ohmyproperty Ltd.
Mr. Zuh holds associate certifications in Cyber Security, Cloud, Microsoft Systems from SANS and completed his studies in IT at NIIT Ghana.
Marc Andre Kramer
Online Strategy & Development
Marc is a data analyst with more than 7 years of industry experience in collecting, organizing, interpreting, and disseminating various types of statistical figures. Engertic communicator with the ability to circulate information in a way that is clear, efficient, and beneficial for end users.
He has played an instrumental role in finding solutions to problems and determining modifications for optimal use of organizational data. Expert at providing realistic projections and establishing various scenarios to determine viable process strategies to utilize.
He remains skilled in data analytics, data science, project management, algorithms,  business intelligence, databases and related emerging fields.
Various data projects he has lead or originated like theCities Index for Think Tank have featured in international media, and similar work for Tech Insider.
Manish Kumar
Developer / Support
Manish is an accomplished Full Stack Developer who has contributed immensely with the initial functionality of the ohmyproperty platform. More information on him will be published soon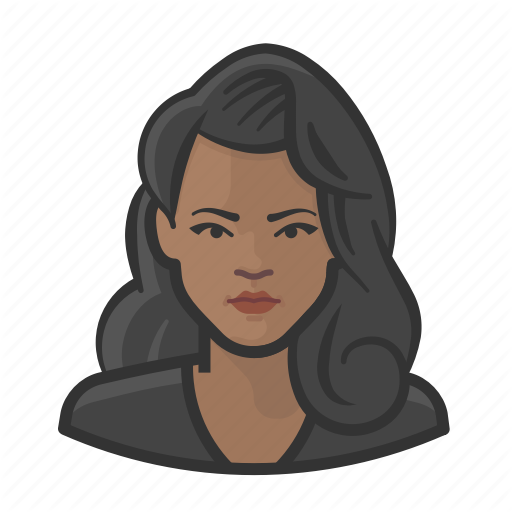 Comfort Kesewa Nyarko
Office Administrator / Sales Executive
Sarah is a Professional at XYZ, a marketing and sales platform that helps companies attract visitors, convert leads, and close customers. Previously, Rodney worked as a marketing manager for a Digital & Print Media startup. He graduate from XYZ University with a degree in Business Administration and Creative Writing.
He has also worked as a Digital Strategist for XYZ. He acquired a lot of experience in online business whiles working there.